I am me and that's enough.
I am a poet, writer, and UX/UI Designer based in Texas. I've been writing poetry since I was a teenager, although I've taken many breaks between then and now. I have my B.A. in Creative Writing and am currently completing a bootcamp in UX/UI Design. I have a love for psychology, myths, and folklore and am particularly drawn to the interconnections I'm finding as of late regarding the numerous patterns of nature and our divine connectedness.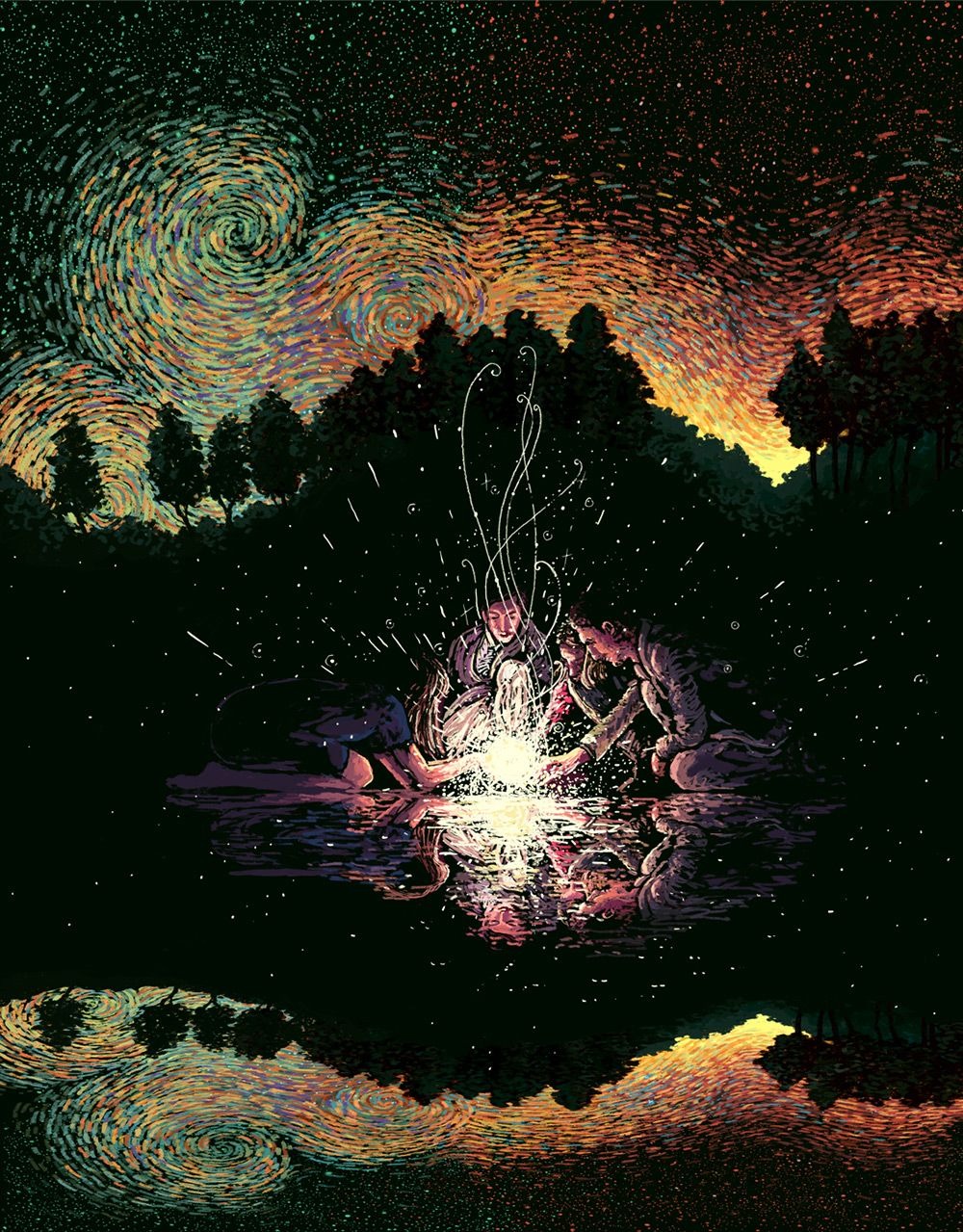 For years I've used writing as an escape, as many authors and poets tend to do. However, I'm changing that now and finding that I'd rather go within myself to connect more rather than escape anything. 
     Poetry allows me to connect within myself in a way other writing doesn't and I can only hope that over time, my poetry helps others as much as it continues to help me in dealing with the many obstacles and challenges that life brings. I tend to not put down what my poems are about to me, because I feel like poetry should be about the reader and I don't want to skew the reader's interpretation. This allows me to keep my own sense of privacy while sharing my work with others.
Please Feel Free To Contact Me
If by chance my poetry helps or touches you in any way, I definitely look forward to hearing from you.

Also, I'm always open to constructive criticism and/or positive feedback, so please feel free to reach out to me in these regards.
If you don't have anything nice to say though, please keep it to yourself as life is hard enough even for the best of us.
I wish you all nothing but love and kindness,
Sarah

LightWithin82@gmail.com